Saint Nicholas Learning Center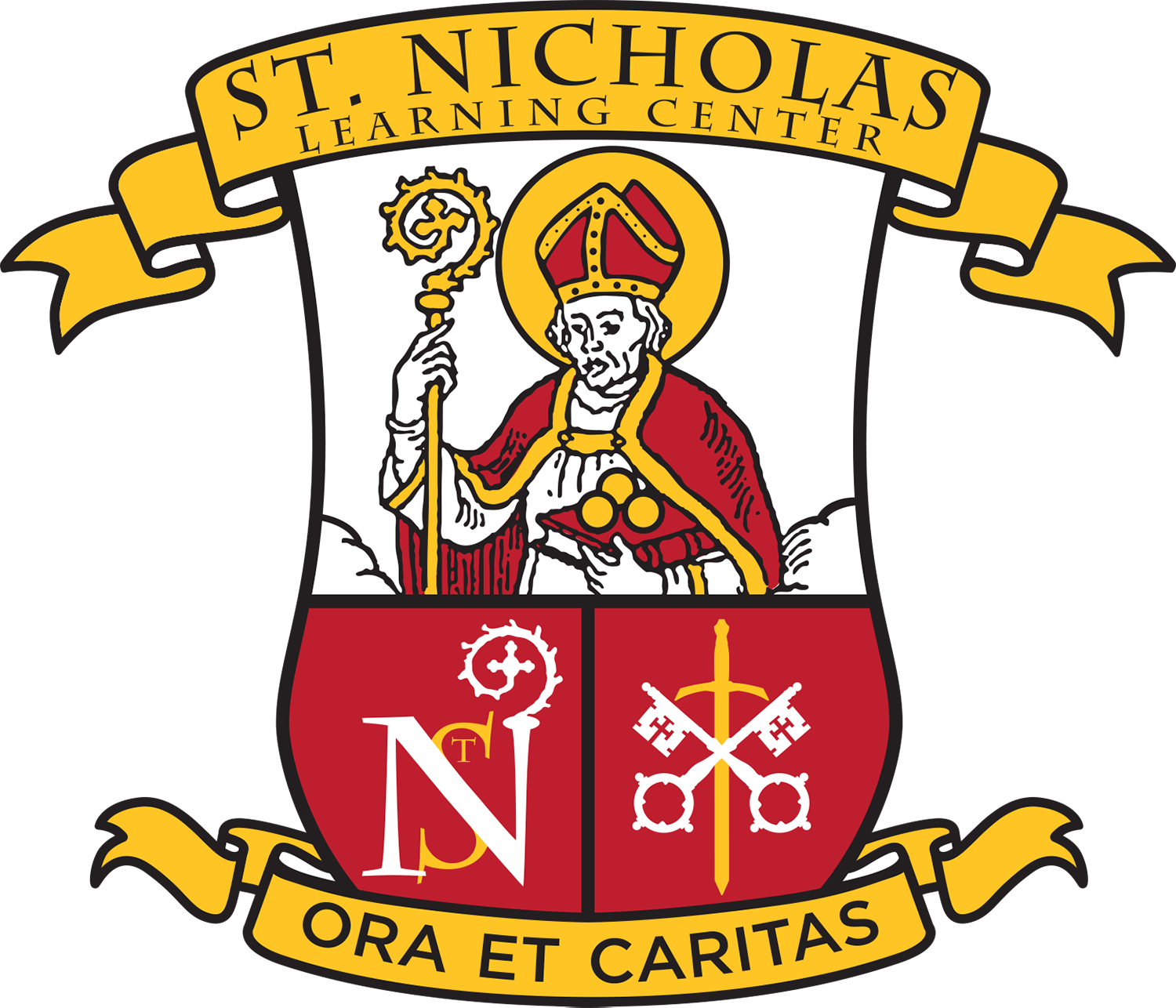 Program Overview
The Saint Nicholas Learning Center, in collaboration with parishioners and parents, strives to facilitate the learning of the principles and values of the Catholic Faith, fosters academic excellence, and nurtures the desire to live a life serving God. Serving ages 2.5 years through Kindergarten.
Philosophy
In the Catholic Tradition, the staff and faculty of the Saint Nicholas Learning Center work together with home and church to provide a safe, caring environment that is aesthetically pleasing offering emergent, fluid, open-ended, project-based learning experiences designed to help our children achieve their individual potential. We endeavor to model Catholic values to others and to develop the concept of learning as a life-long goal.
Contact Information
Pamela Dempsey, SNLC Director / (434) 589-5201 / office@saintspeterpaul.org
Documents